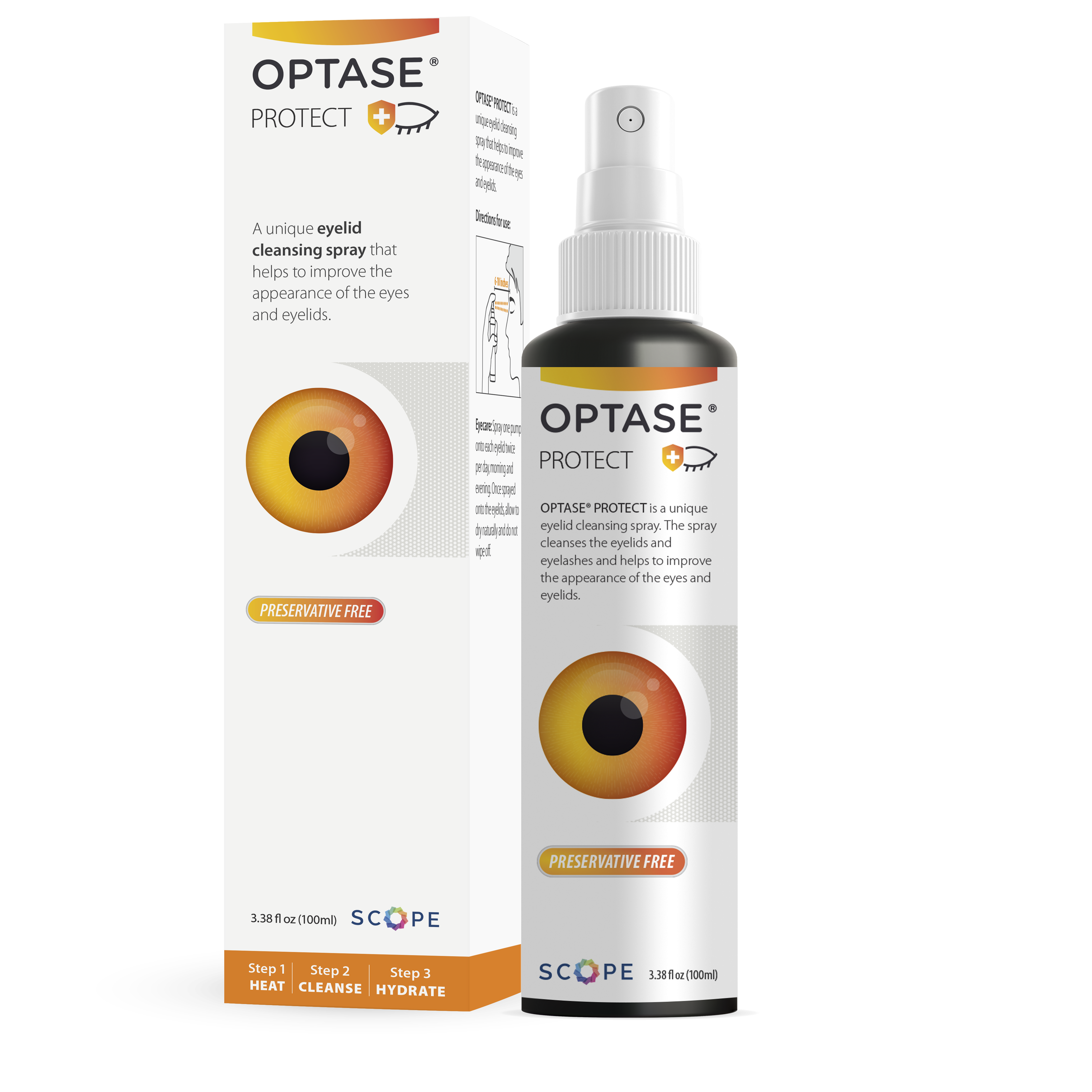 Protect Eyelid Cleansing Spray
A daily-use eyelid and eyelash cleansing spray to improve the appearance of the eyes
Product Summary
OPTASE® Protect is an effective yet gentle cleansing spray suitable for daily use. Spray one pump onto each closed eyelid in the morning and evening. No need to rinse or wipe! Simply let the solution dry naturally.
Made with highly pure hypochlorous acid, OPTASE® Protect is ideal for use to cleanse skin prone to bacterial imbalance. It is both alcohol and preservative free.
OPTASE® Protect is pH neutral, suitable for all ages and comfortable to use on normal and sensitive skin.
When To Use Optase Protect
This unique, hypochlorous acid (HOCI), cleansing spray can be used in your daily routine to keep eyelids and eyelashes clean. and can be used as part of a daily eyecare routine.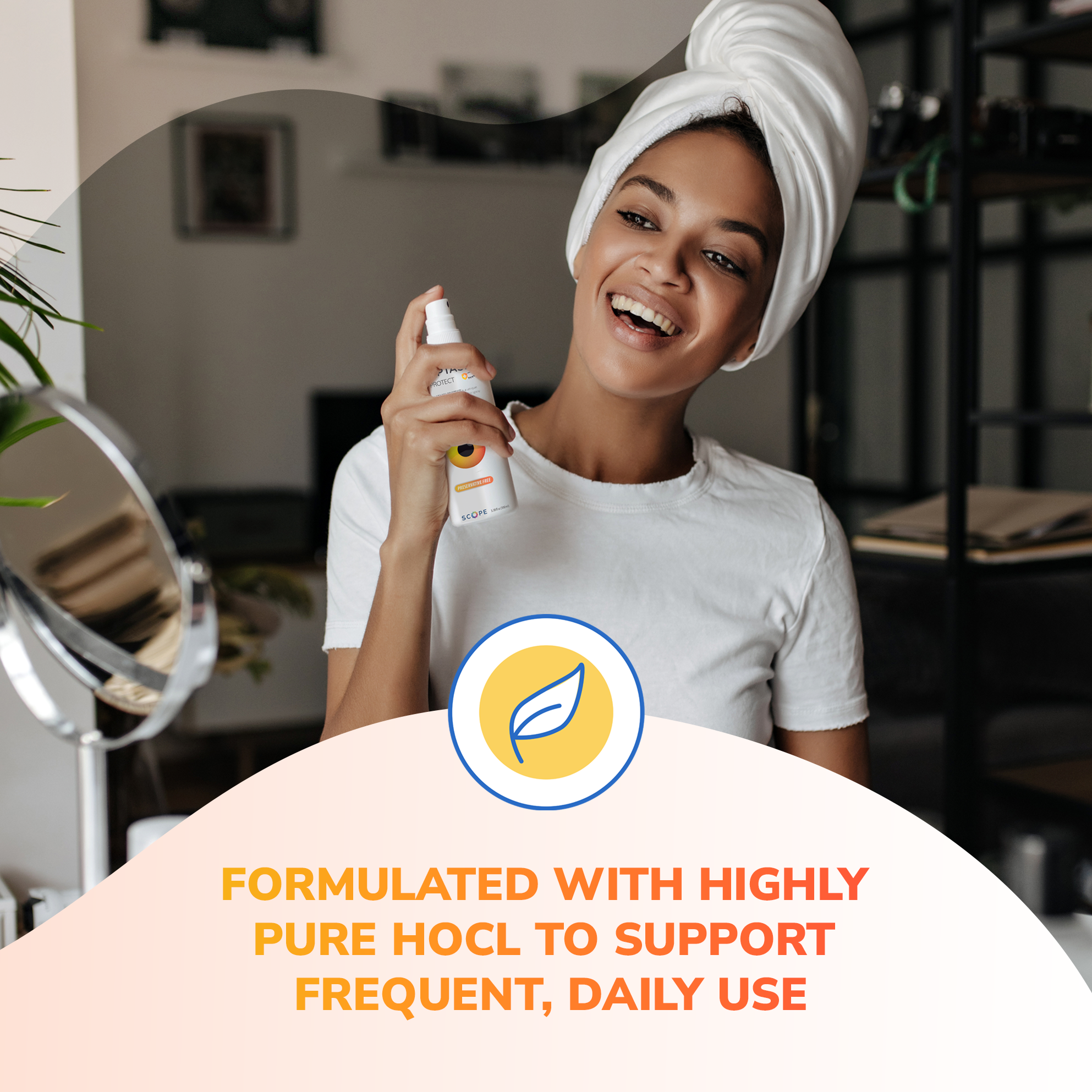 How It Works
OPTASE® Protect uses Hypochlorous acid (HOCl), a compound which is also naturally present in the body c can help support skin balance. While it offers highly effective cleansing, it's a natural acid so it's gentle on even the most sensitive skin.
Spray one pump onto each eyelid twice per day, morning and evening. Once sprayed onto the eyelids, allow to dry naturally and do not wipe off.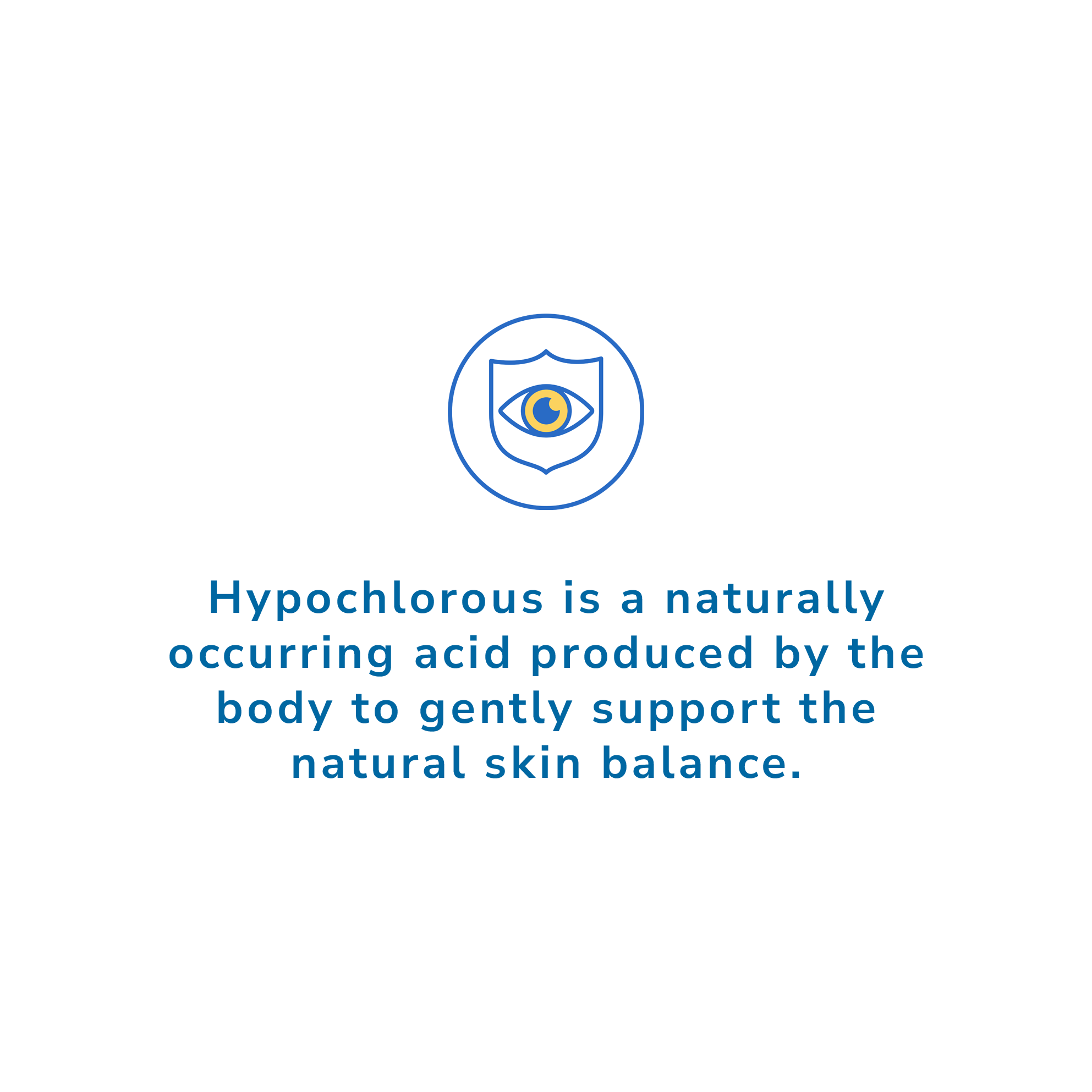 How To Use Optase Protect
Wash your hands and make sure to remove makeup before use.
Hold the bottle outright approx. 6-10 inches from the eyelid, aim, and then spray onto closed eyelids.
The spray will spread and cover the eyelids, eyelid margins and surrounding skin.
Leave on to allow product to moisten the application site and to dry naturally.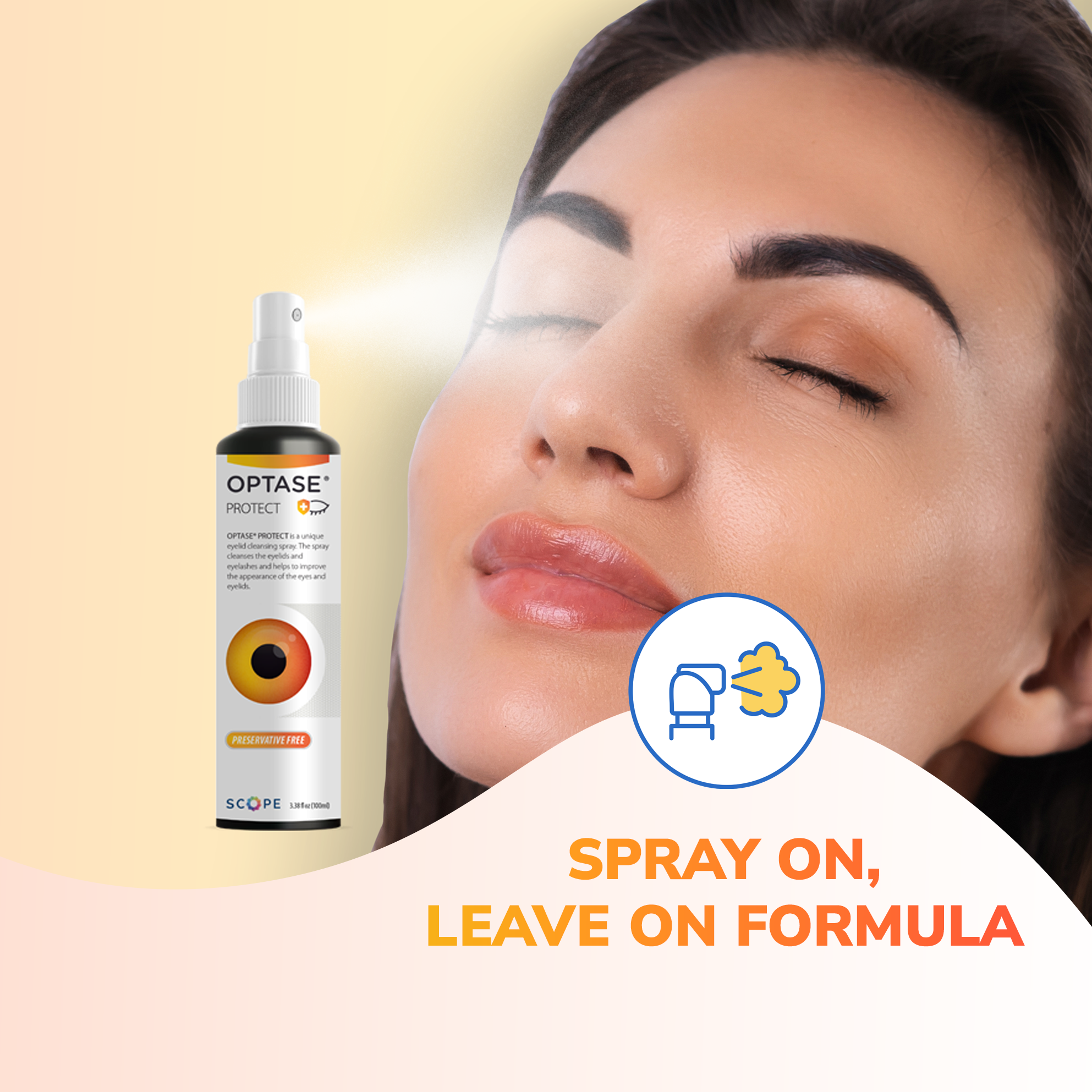 Ingredients
Aqua, <5% Salt, 0.015% Hypochlorous Acid (active chlorine released from hypochlorous acid).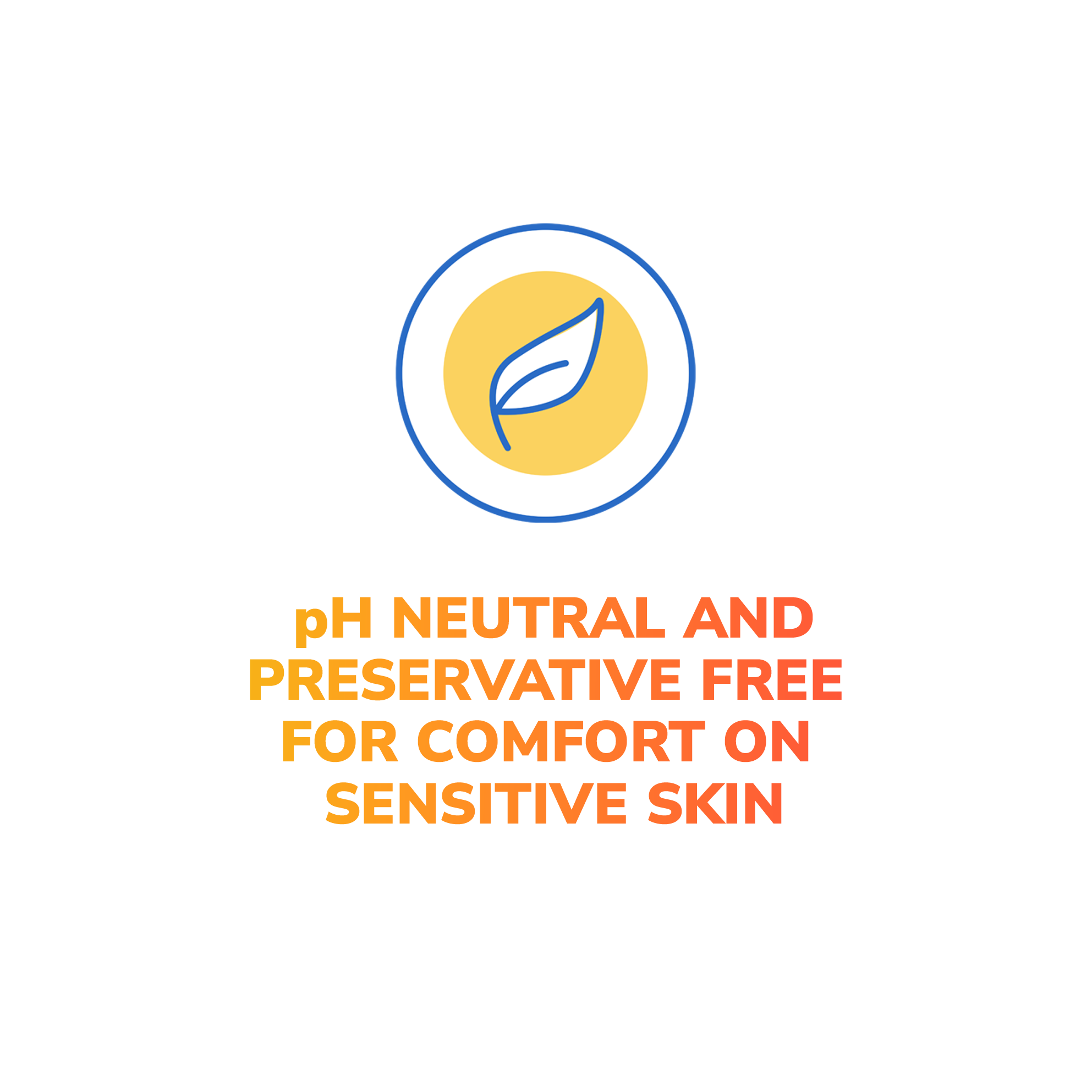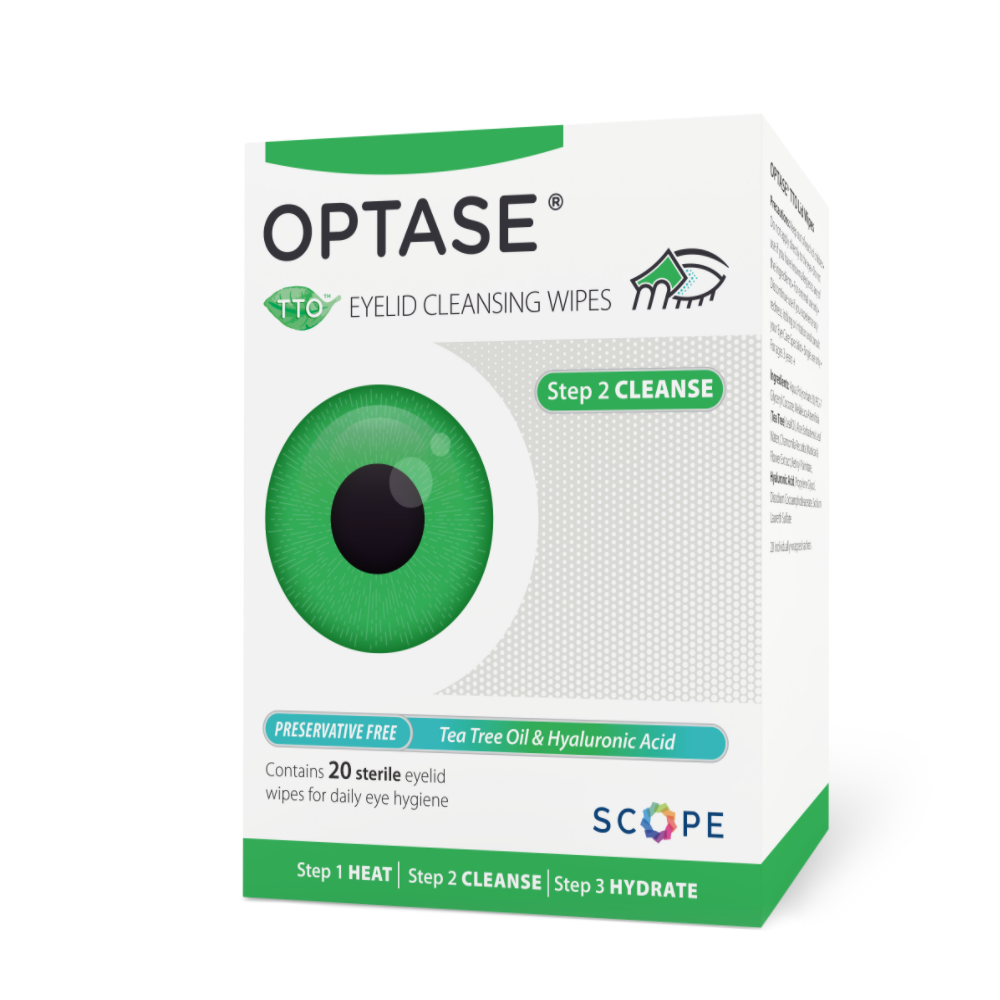 Relied upon by patients
I've been diagnosed with blepharitis which contributes to my dry eyes. The doctor recommended to cleanse my eyelids with Optase Tea Tree Oil lid wipes along with another product. My three month reevaluation showed great improvement. The wipes are very easy to use, and are non irritating.
Tom Rodgers, 62, California
Buy from us today or from the following retailers.