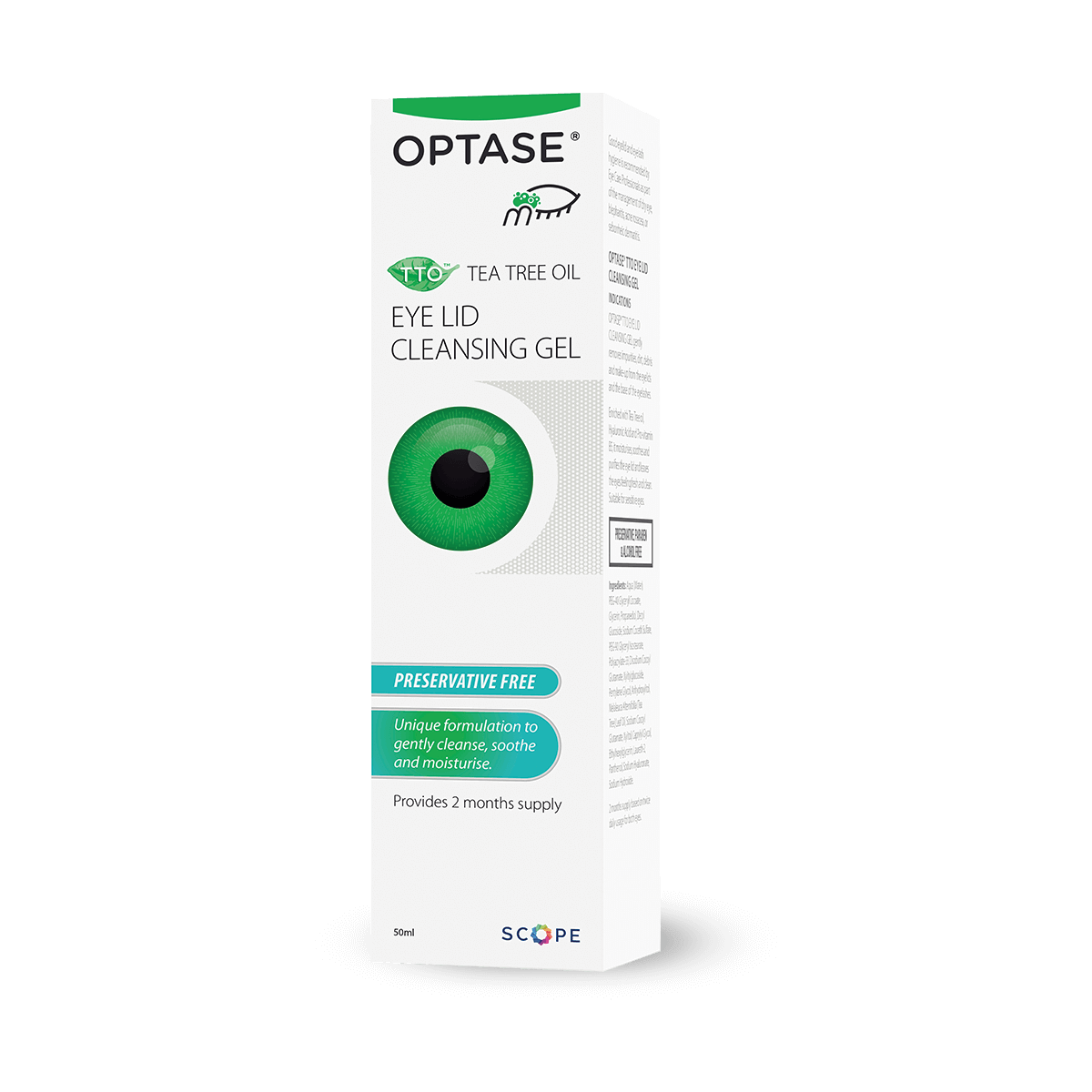 Tea Tree Oil Eyelid Gel
A gentle and preservative free, Tea Tree Oil based eyelid cleanser for daily eyelid hygiene
Product Summary
OPTASE® TTO Eyelid Cleansing Gel effectively cleanses eyelids and eyelashes to help promote healthy looking eyelids.
This cleansing gel can be used as part of your daily skincare routine to wash away impurities, oil, makeup and scruff from the eyelashes, eyelids and skin around the eye.
OPTASE® Eyelid Cleansing Gel contains the moisturizing ingredient hyaluronic acid and the soothing ingredient Pro-vitamin B5 for gentle eyelid care, whilst being preservative, paraben and alcohol free.
When To Use Tea Tree Oil Cleansing Gel
Cleansing your eyelids daily will help remove debris, bacteria and oils that can often lead to Blepharitis, MGD or Dry Eye symptoms.
This eyelid cleansing gel provides an easy-to-use cleansing solution that will purify the eyelids to help restore and maintain the natural skin balance around the eyes.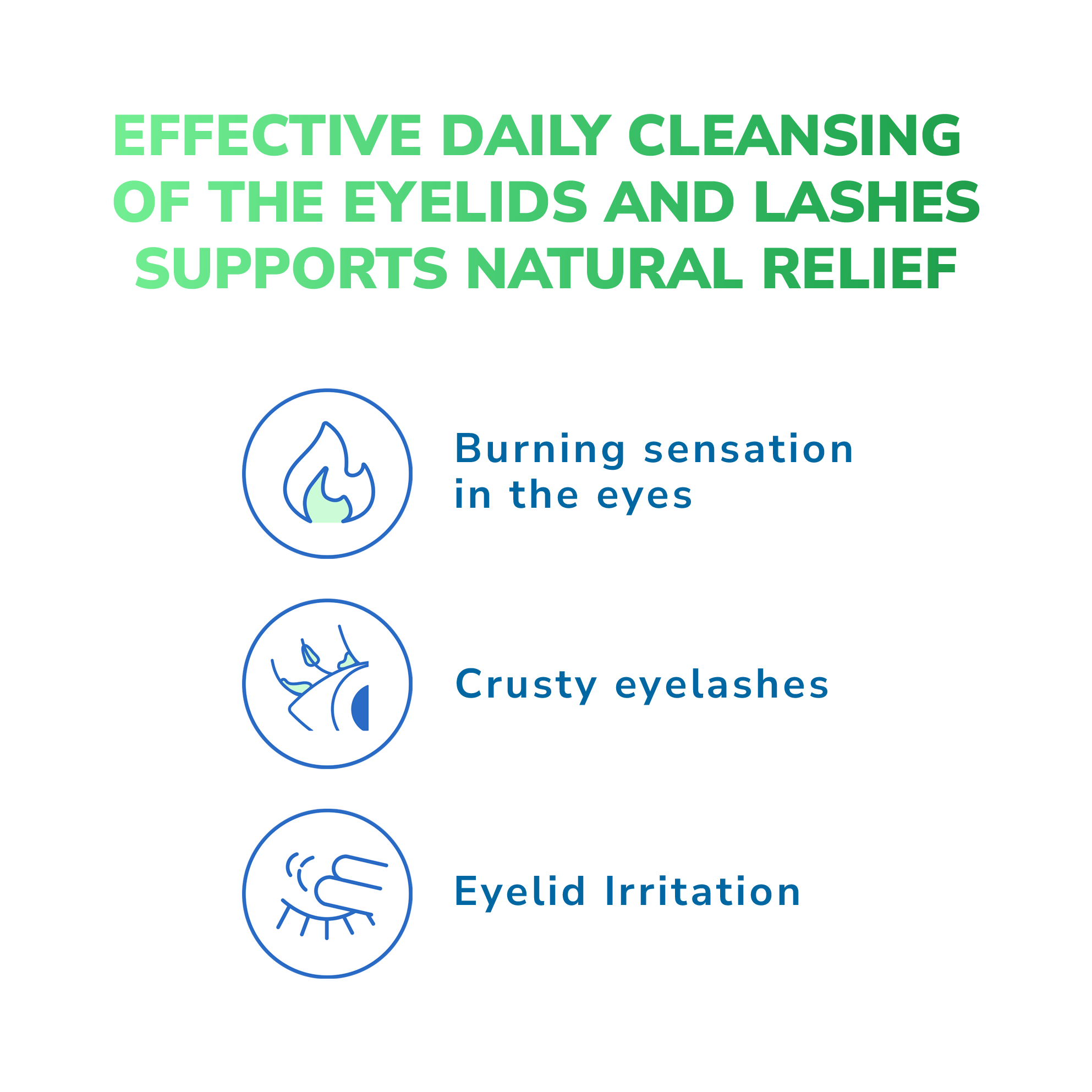 How It Works
By combining Tea Tree Oil and the moisturising properties of Hyaluronic Acid, OPTASE® Tea Tree Oil Gel provides a gentle but effective way to manage cleansing of the eyelids and eyelashes and can be used as part of the recommended management regimen for Blepharitis which causes symptoms such as itchy eyelids or burning eyes.
The Tea Tree Oil Gel is ideal for gentle cleansing and assists in the removal of debris and scurf from the eyelids.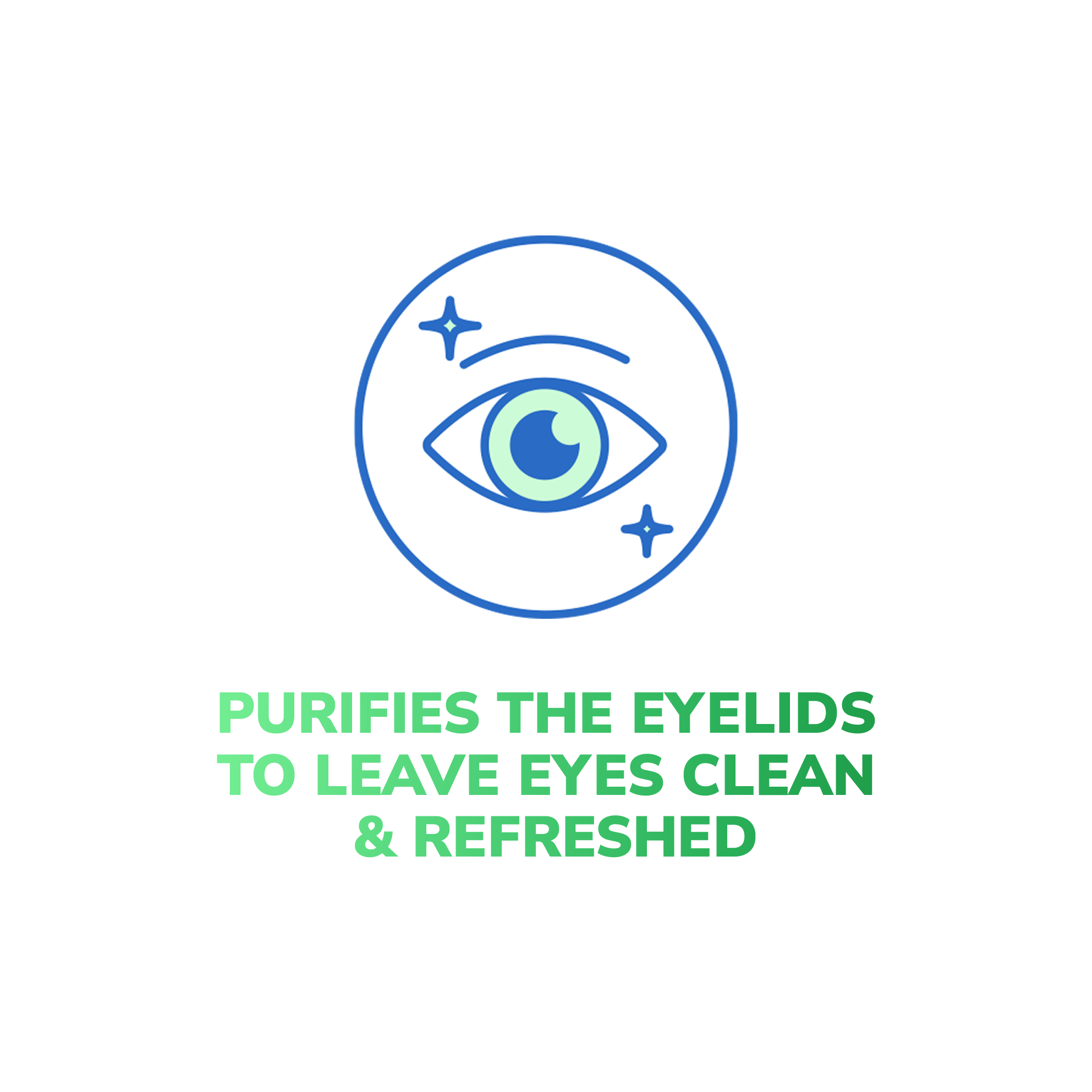 How To Use Optase® Tea Tree Oil Gel
Wash your hands thoroughly
Place the gel on clean fingertips
Close your eyes and gently clean and massage the eyelids and eyelashes with the gel.
Gently rinse eyelids and eyelashes with warm water and towel dry the area.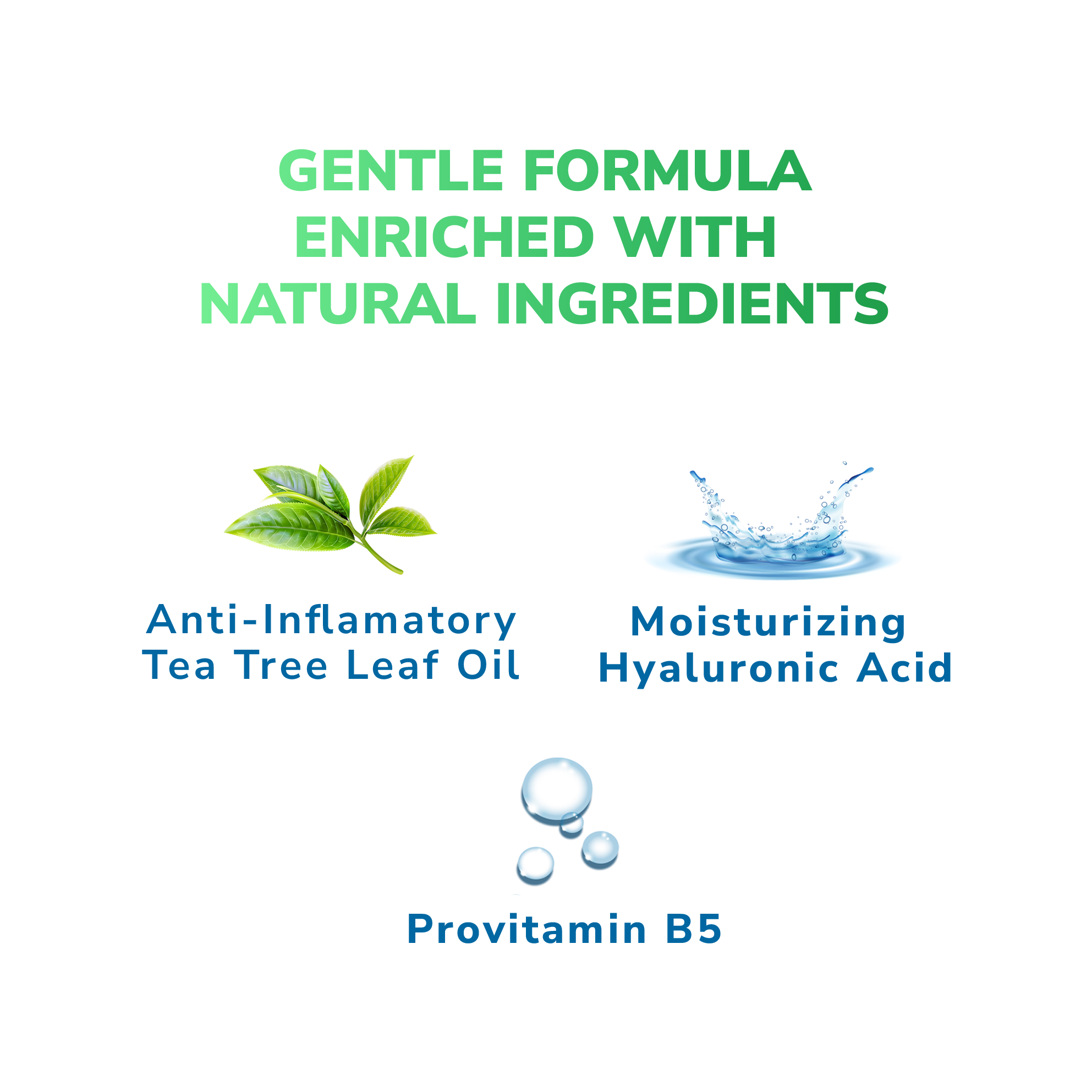 Ingredients
Aqua (Water), PEG-40 Glyceryl Cocoate, Glycerin, Propanediol, Decyl Glucoside, Sodium Coceth Sulphate, PEG-90 Glyceryl Isostearate, Polyacrylate-33, Disodium Cocoyl Glutamate, Xylitylglucoside, Pentylene Glycol, Anhydroxylitol, Melaleuca Alternifolia (Tea Tree) Leaf Oil, Sodium Cocoyl Glutamate, Xylitol, Caprylyl Glycol, Ethylhexylglycerin, Laureth-2, Panthenol, Sodium Hyaluronate, Sodium Hydroxide.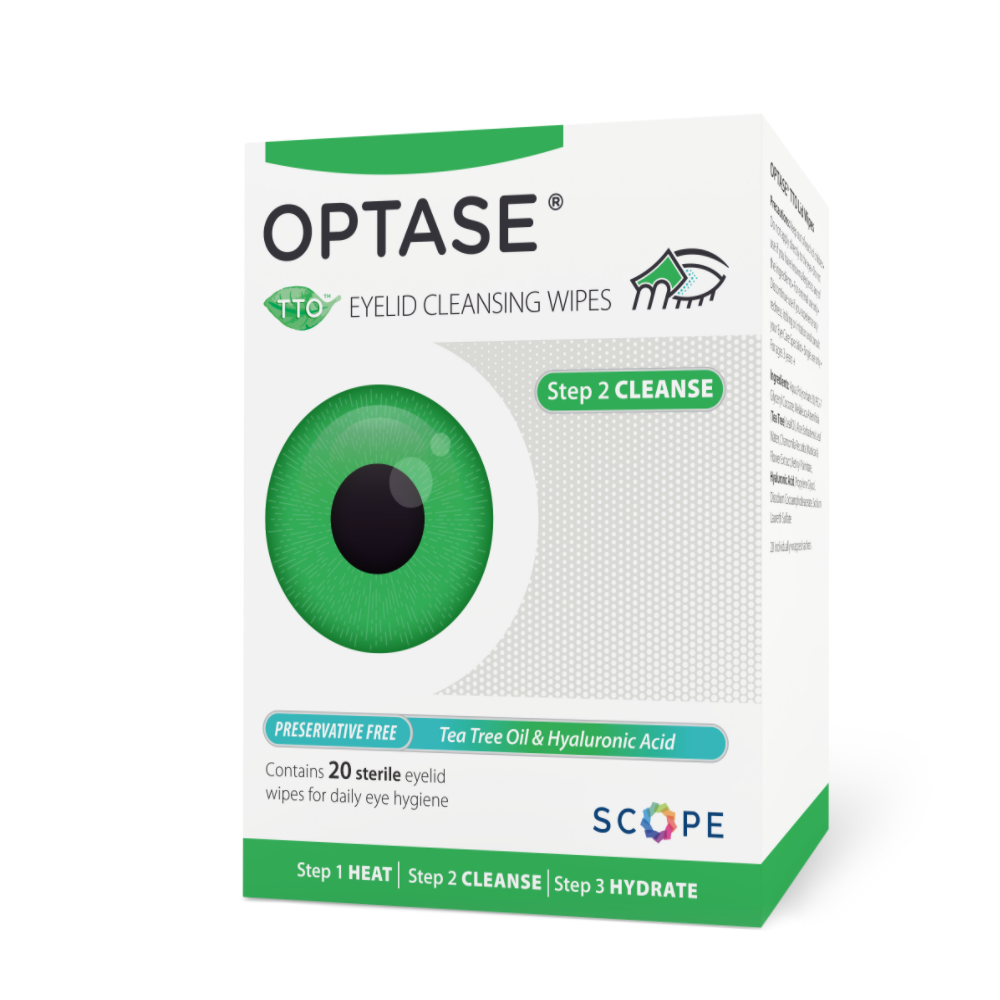 Relied upon by patients
I've been diagnosed with blepharitis which contributes to my dry eyes. The doctor recommended to cleanse my eyelids with Optase Tea Tree Oil lid wipes along with another product. My three month reevaluation showed great improvement. The wipes are very easy to use, and are non irritating.
Tom Rodgers, 62, California
Buy from us today or from the following retailers.