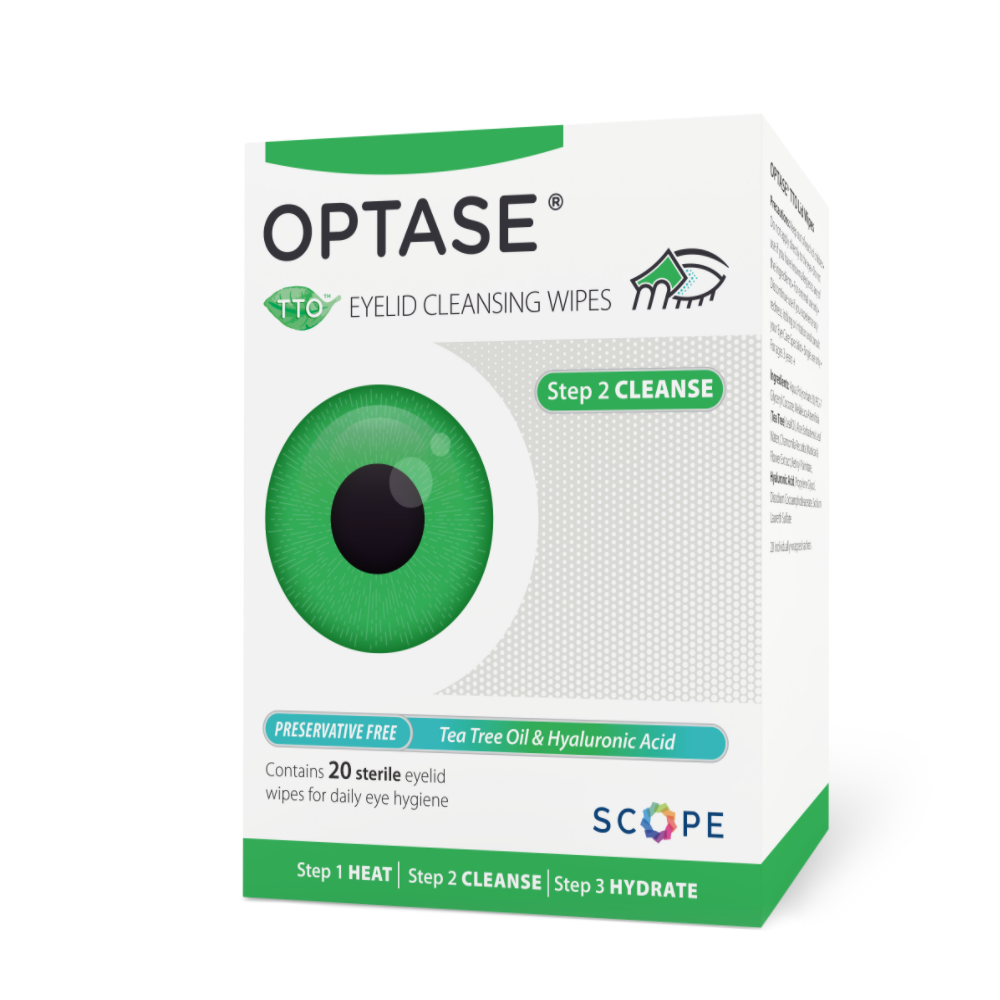 Relied upon by patients
I've been diagnosed with blepharitis which contributes to my dry eyes. The doctor recommended to cleanse my eyelids with Optase Tea Tree Oil lid wipes along with another product. My three month reevaluation showed great improvement. The wipes are very easy to use, and are non irritating.
Tom Rodgers, 62, California
Buy from us today or from the following retailers.